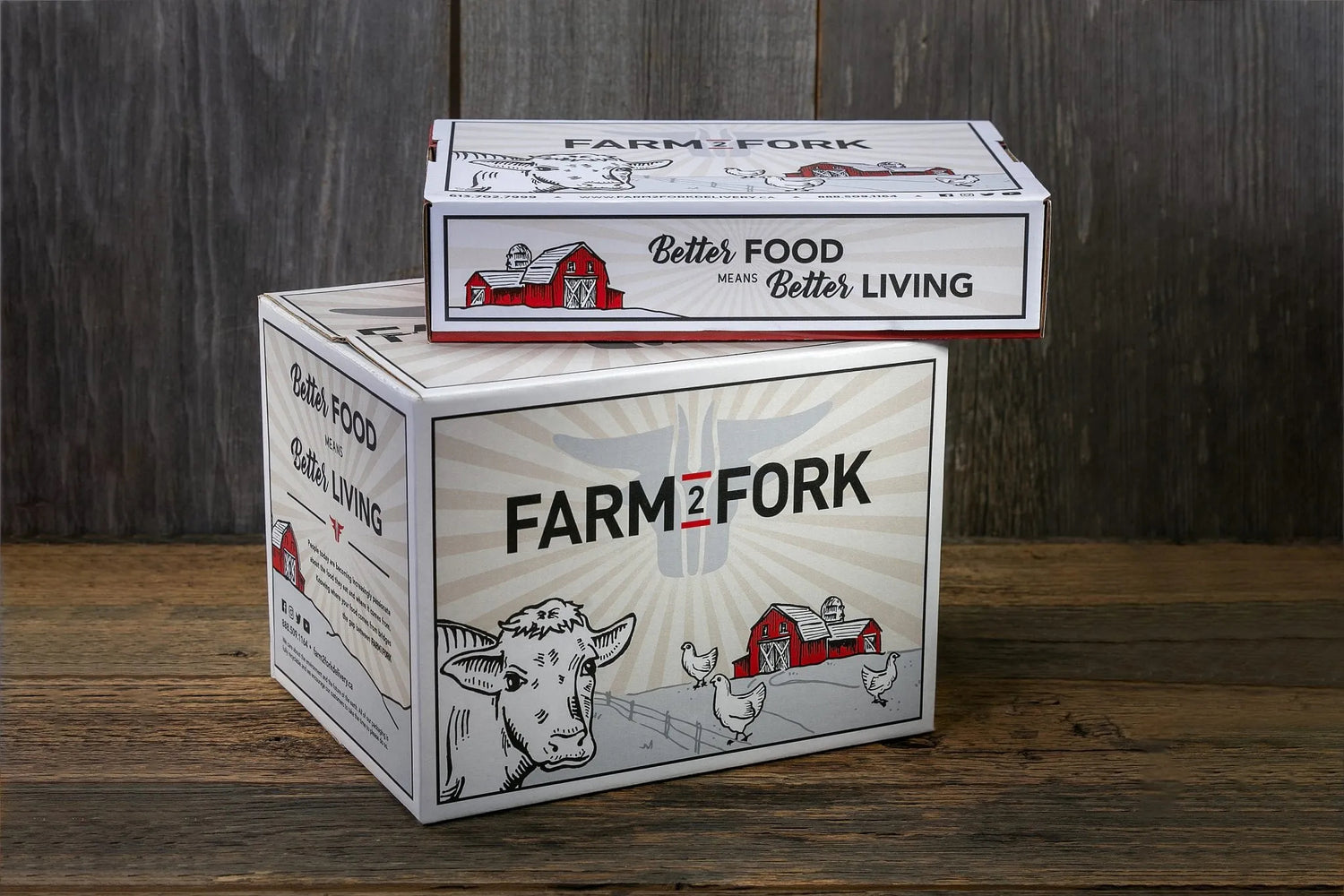 Better Food Means Better Living
In 2014, Farm2Fork was created in Ottawa to bridge the gap between farmers, producers and consumers.
Farm 2 Fork was built on the idea that better food means better living.
We believe that when you eat great food that is free from fillers, raised in a way that is consistent with your values – both your body and your brain will thank you.
We believe that when you eat great food, eating becomes an experience to savour instead of just a necessity.
We believe that everyone deserves to eat better food, so they can live better!
We're Not Chicken
We aren't afraid to share everything with you: who our producers are, how they raise their animals, how your food is packaged and transported, and anything else you may want to know.
We are commited to transparency.
We also think you should know the difference between air and water chilled chicken, grass and grain-fed beef, and wild and farmed salmon. We want to share this information, not so you'll buy from us (although that would be great too), but so you'll be informed.
We believe in putting more knowledge in the hands of consumers.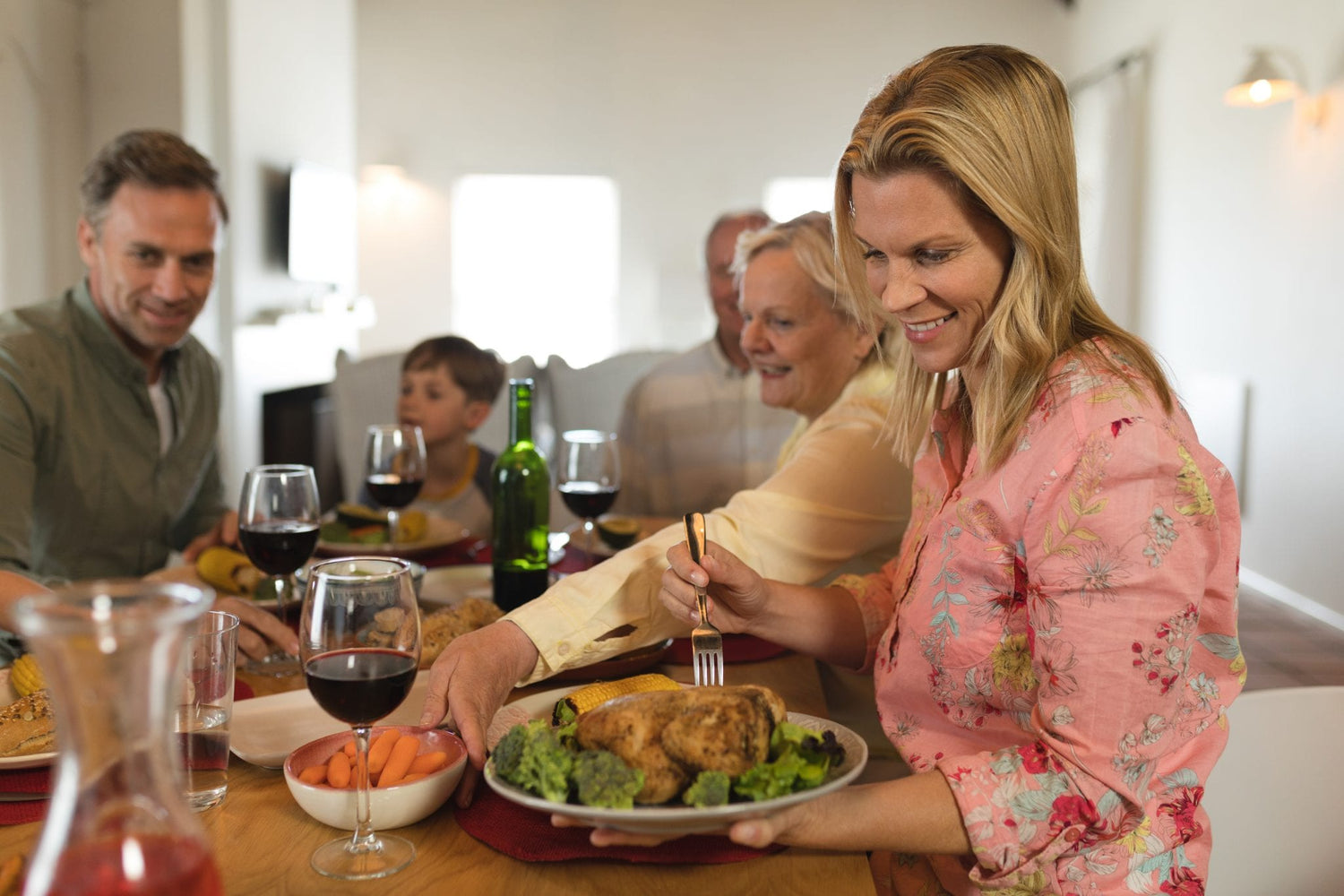 Easy Peasy
Speed and ease matter.
These days everyone is running around like a headless chicken.
That's why delivery is such an important part of the Farm 2 Fork experience.
The less time you have to spend shopping for and transporting your meal, the more time you have to experience it.
Quality: We "Steak" Our Reputation On It
"Only-if-You're-Thrilled Guarantee"
Everything from the producers, farmers, and fisheries we work with, to storage, packaging and delivery, has to meet the Farm 2 Fork quality standards. Those standards are high – really high. If a product doesn't have the WOW factor then it doesn't make the cut, period.
These standards are why we feel entirely comfortable offering an "Only-if-You're-Thrilled Guarantee".  If you aren't completely satisfied with your order, we'll give you a full exchange.